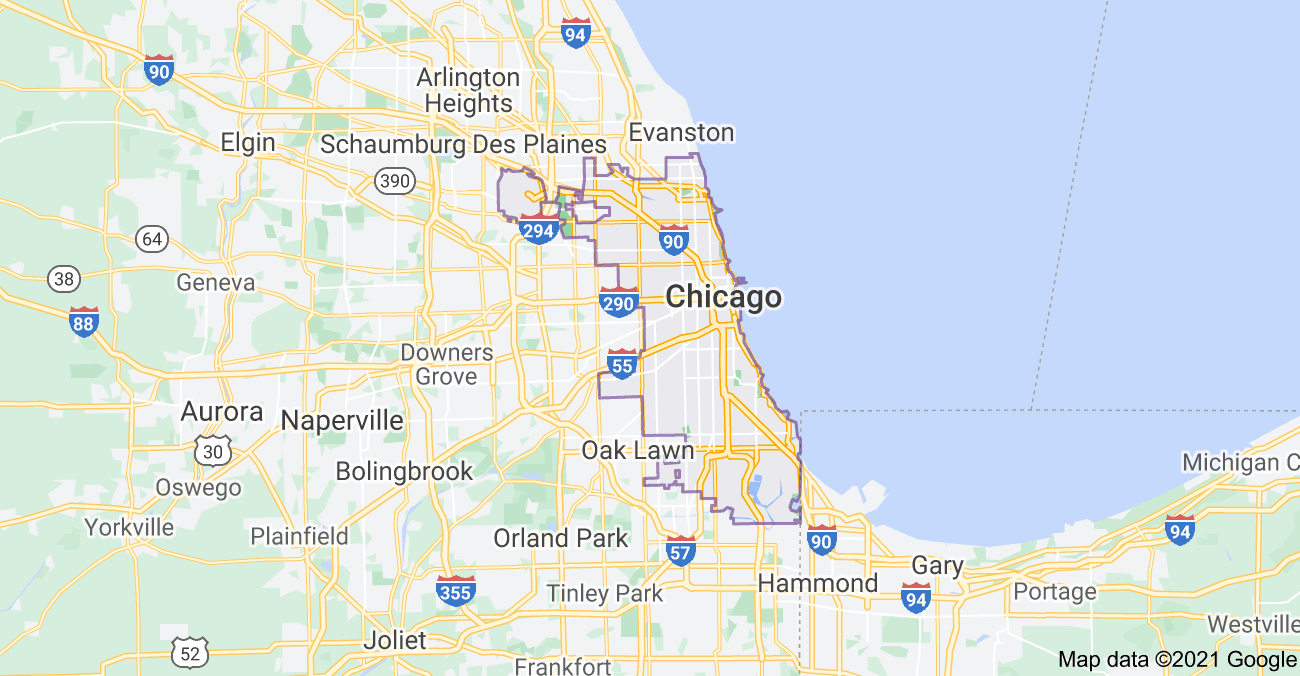 Three Griffins Expands to Service the Greater Chicagoland Area  
Three Griffins is very pleased to announce that we will begin providing our specialized claim investigation and adjusting services in the greater Chicagoland area, as of January 2022!
The communities serviced will be within a 100 mile radius of Chicago.
As a former Chicagoan, Daniel Herbert and the Three Griffins staff are looking forward to reacquainting themselves with old friends!