Servicing the State of Florida and the Chicagoland Area  
From our main office in Wellington, FL (the Winter Equestrian Capital of the World!), we are centrally located to all of South Florida, including the Florida Keys. 
Field adjusters operate from all major metropolitan areas including:
MIAMI
PALM BEACH
ORLANDO
TAMPA
JACKSONVILLE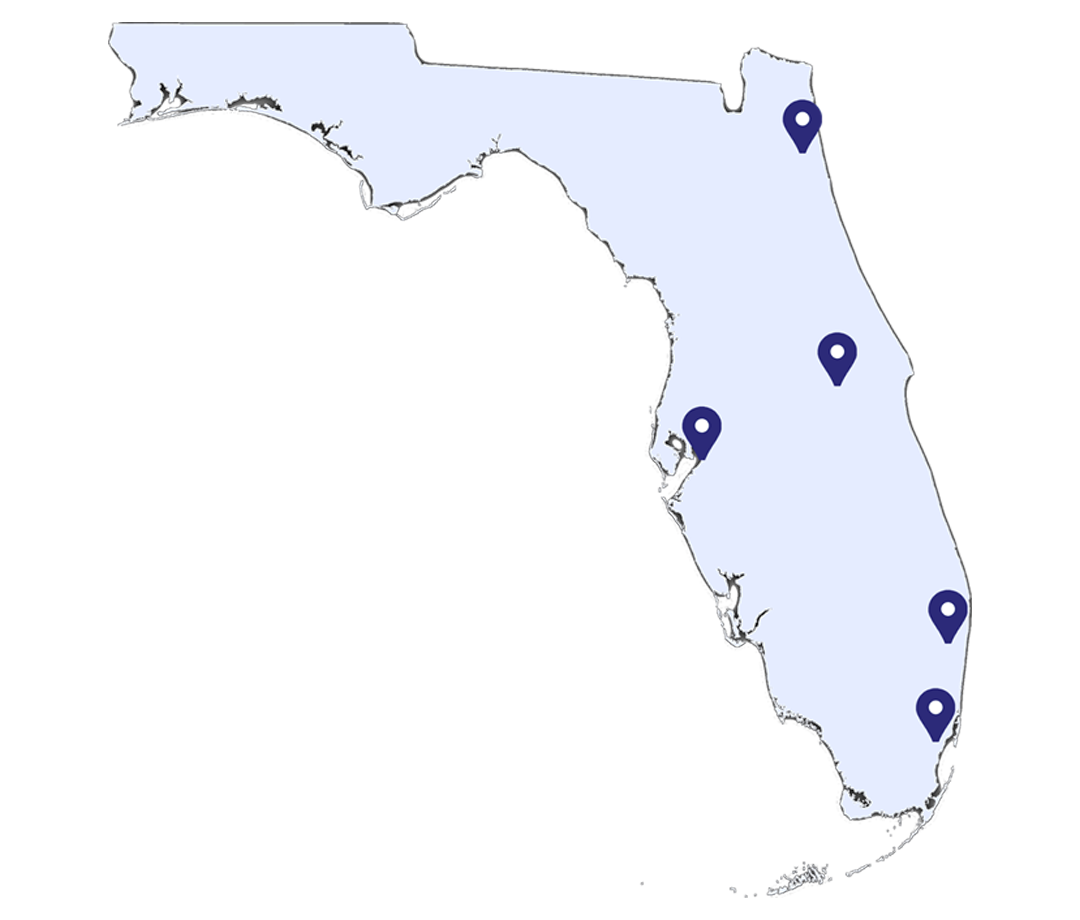 Our Chicago office services the following counties in the Greater Chicagoland area:
COOK COUNTY
DUPAGE COUNTY
LAKE COUNTY 
MCHENRY COUNTY
KANE COUNTY
WILL COUNTY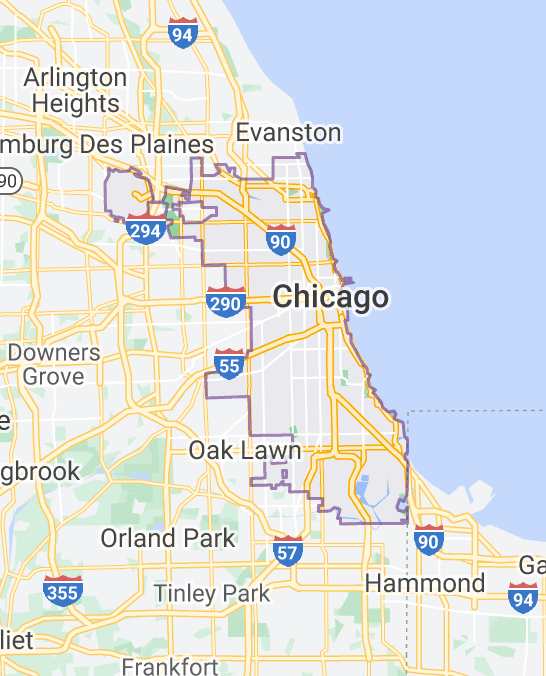 What can you expect:
Commitment
Commitment #1 is to provide the first-quality service to insurer, policyholder and third-party alike.  To the layperson, a claim and the resulting process can feel like everything is falling apart. Three Griffins uses a three-dimensional approach in our field investigations to put those pieces back in order.
Clear, concise, and understandable reporting
Perhaps one of our most significant competitive advantages is how our investigations are provided to our clients.  Our captioned reports are thorough, grammatically correct with full documentation of the facts and circumstances of a loss as they are related to us.  We do not speculate or embellish.
Impartial Claim Investigation
We offer thorough and fair claim investigation services throughout Florida, providing an unparalleled level of service to our insurer clients and their policyholders who have incurred a loss.  Our field personnel bridge the lines of communication between the insurer and insured.
While we also treat third parties empathetically and with respect, we are the first line of defense in nefarious or inflated claims.
We do not accept assignments that we cannot complete with diligence, integrity and a level of professionalism unparalleled by any other firm.