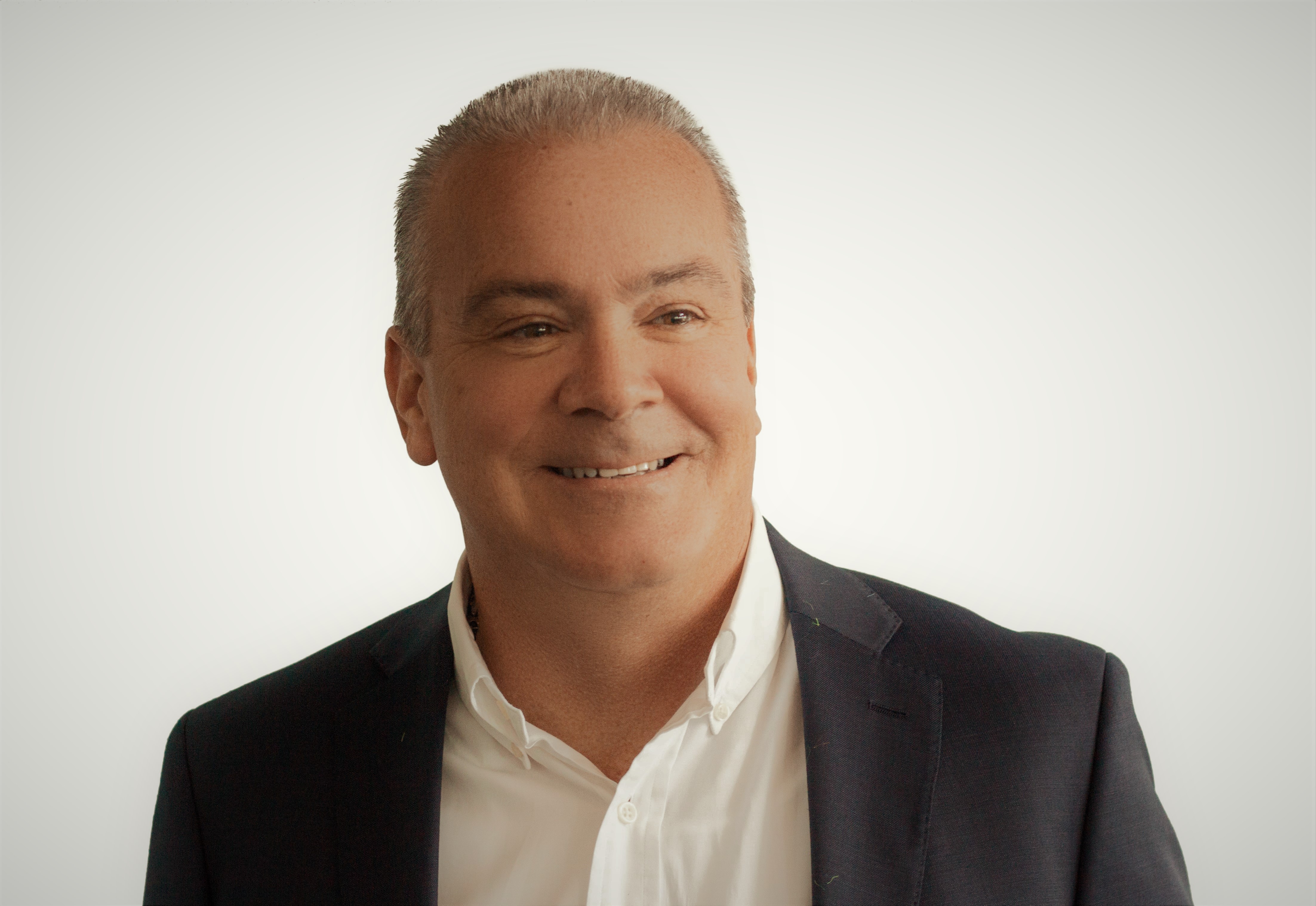 DANIEL HERBERT | President / CEO
Daniel was born and raised in Michigan, receiving his education at Ferris State University. Following college, he obtained his investigative skills in the mean streets of Chicago. His career in the insurance claims industry began with a global insurer where he was tasked with handling primarily high exposure claims throughout the United States and Canada. While rising through the ranks, he received his AIC and CPCU designations from the Insurance Institute of America.
Realizing a need for detailed field investigations he opened a Claims Investigation / Third Party Administration firm and secured valued clients that he still enjoys relationships with over 20 years later. Moving to Florida to escape Chicago winters, Daniel became involved in the structural restoration industry where he continued to use his knowledge of insurance coverages and the claims process.
In 2014, Daniel returned to his roots with the concept of providing boutique claims investigation services in an underserved market. Under Daniel's leadership, Three Griffins has grown exponentially since its inception. Daniel still relies on his Midwestern values and work-ethic to guide him through his business and personal life.
Daniel Herbert resides in Wellington, FL with his daughter. His free time is devoted to volunteering with organizations that provide services to at-risk youth and riding his motorcycle without any particular destination.